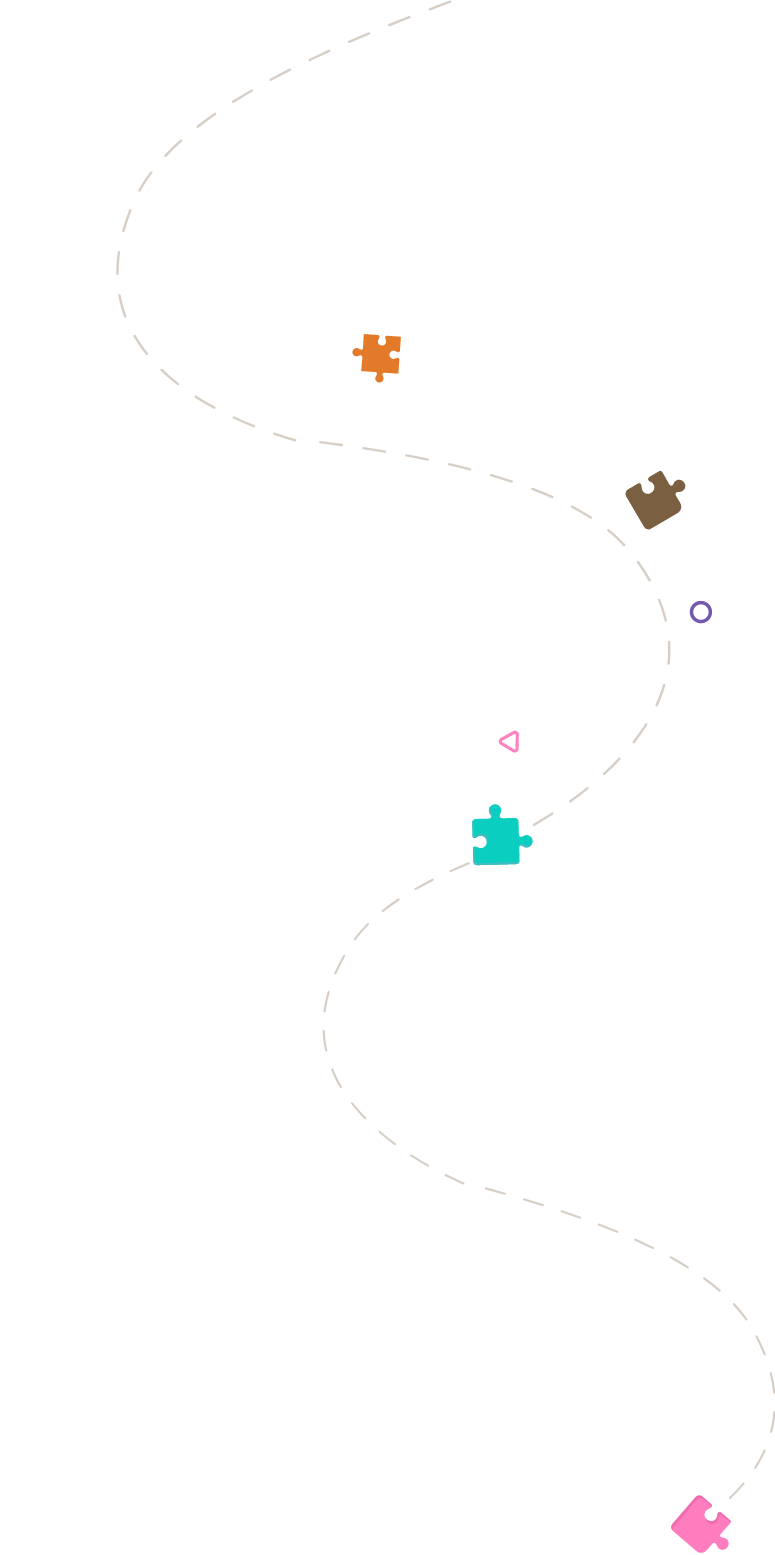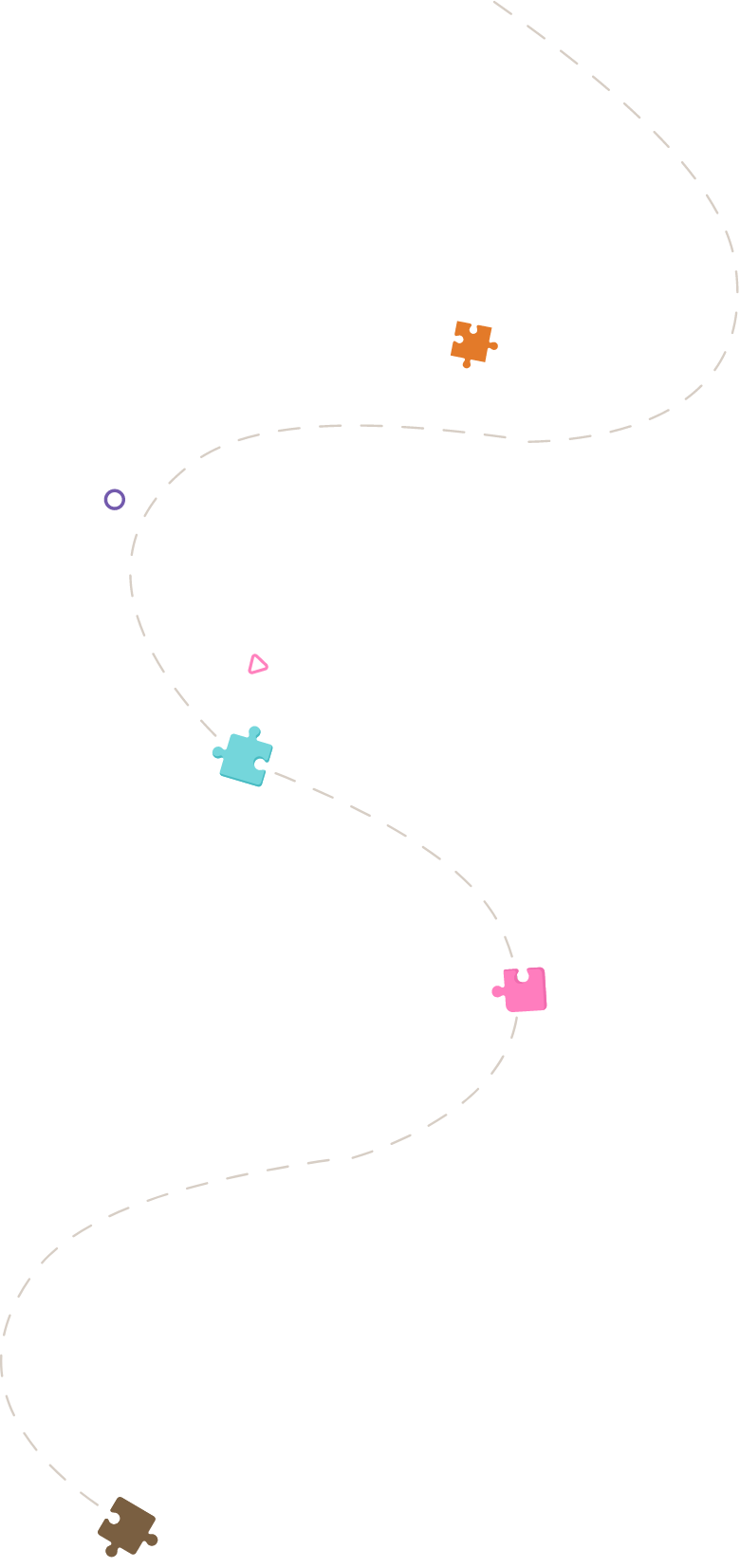 Kinder Growth featured on the Affect Autism Podcast!
Author:
STEPHANIE PETERS OTR/L, DIRFLOORTIME EXPERT TRAINING LEADER, SARI LEVIN MSED, ADVANCED DIRFLOORTIME CERTIFICATION & DARIA BROWN, HOST OF THE AFFECT AUTISM PODCAST
Uncategorized
Our clinical team joined Daria Brown on her Affect Autism Podcast! You can listed to the podcast or view a...